A home health care provider you can trust!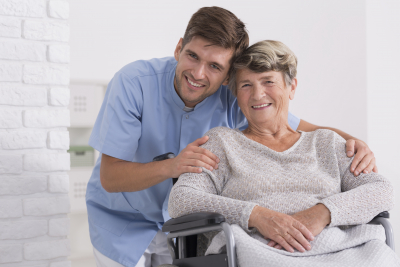 Platinum Home Health Services is owned by Marc A Vasil, MPT, an Ohio Licensed Physical Therapist. It was formed to staff in-home physical therapy in 2003 for other local area home health agencies. It transitioned into a fully operational home care agency in 2005. Platinum was credentialed by Medicare on March 17th, 2006. In 2008, we added non-skilled aides and homemaking services. We are currently one of less than 10 agencies rated 5 stars by Medicare in Ohio.
We serve clients ranging from 50 to 100 years old on average. The most common groups being 55-70 post-operative care and 80-100 Geriatric Issues care. We have no age restrictions and see clients from birth to end of life.
Our Mission
We are dedicated to promoting health and client-focused care by delivering high-quality care. We are committed to assisting you in achieving the highest level of care possible.
Do not hesitate to send us a message to know more about the services we provide.